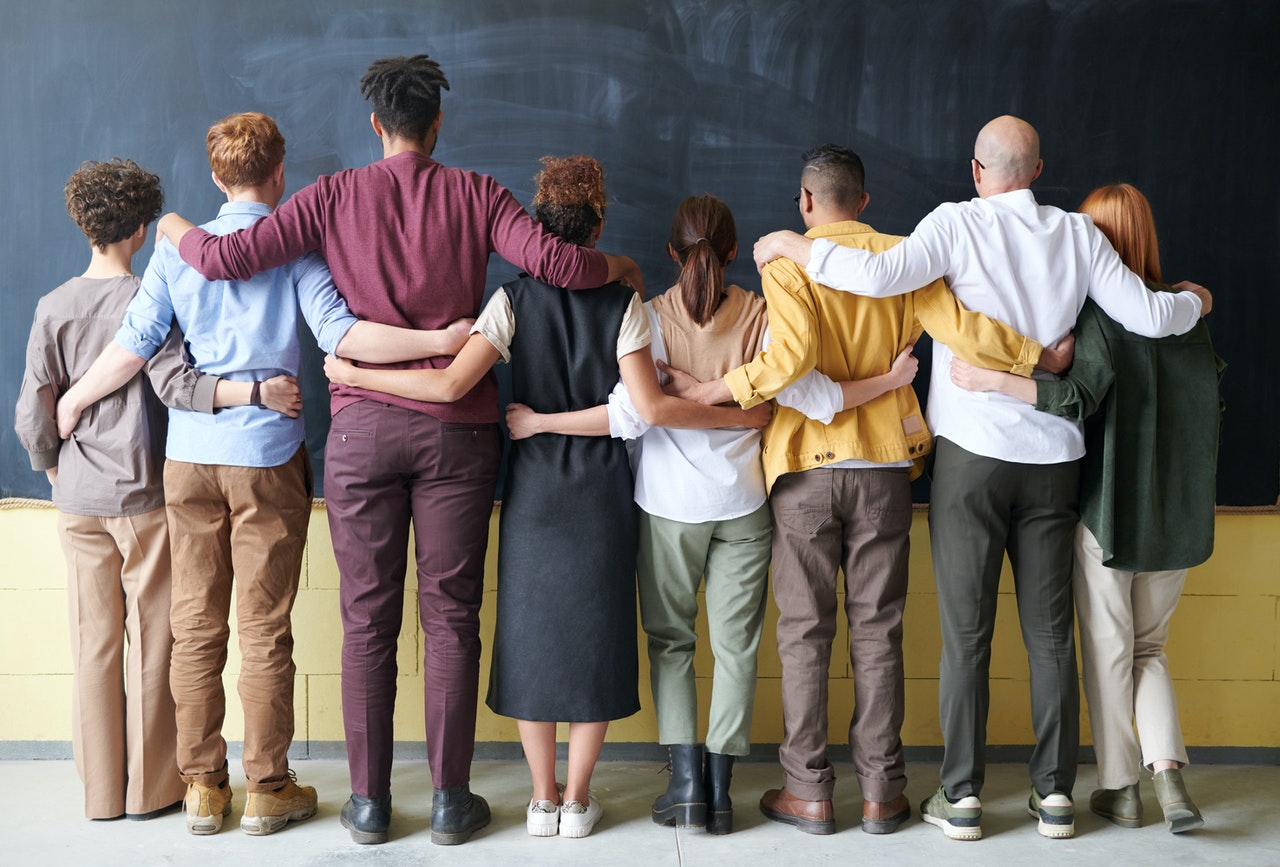 Design studio
Since September 2021, the company GRIMEX has provided an opportunity for its regular customers in Latvia to create their own printing design. Come, register and become a designer. It is an Easy Way to Create Personalized Gifts!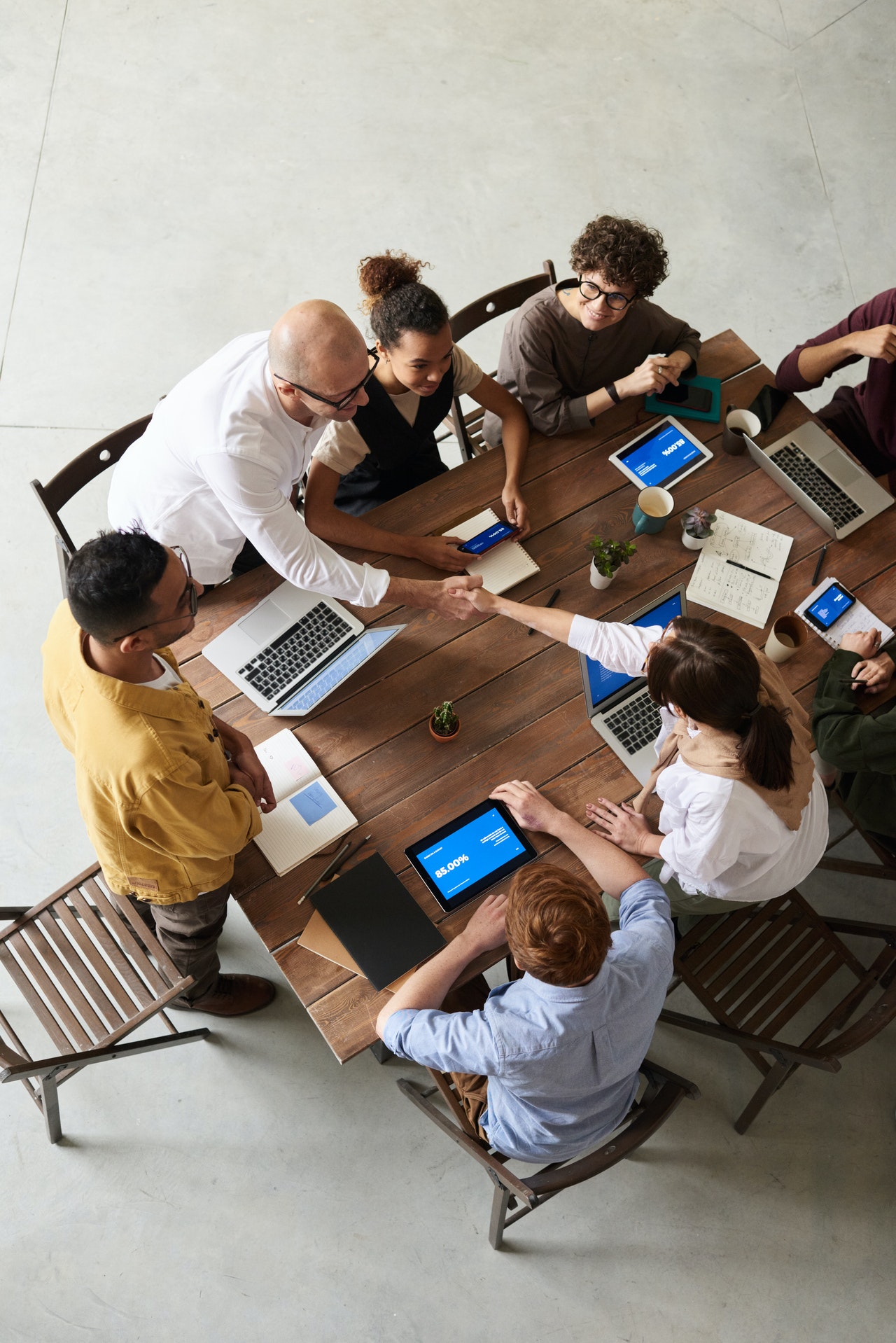 WEB and advertising department
Since 2021, GRIMEX has also started providing WEB development and online marketing services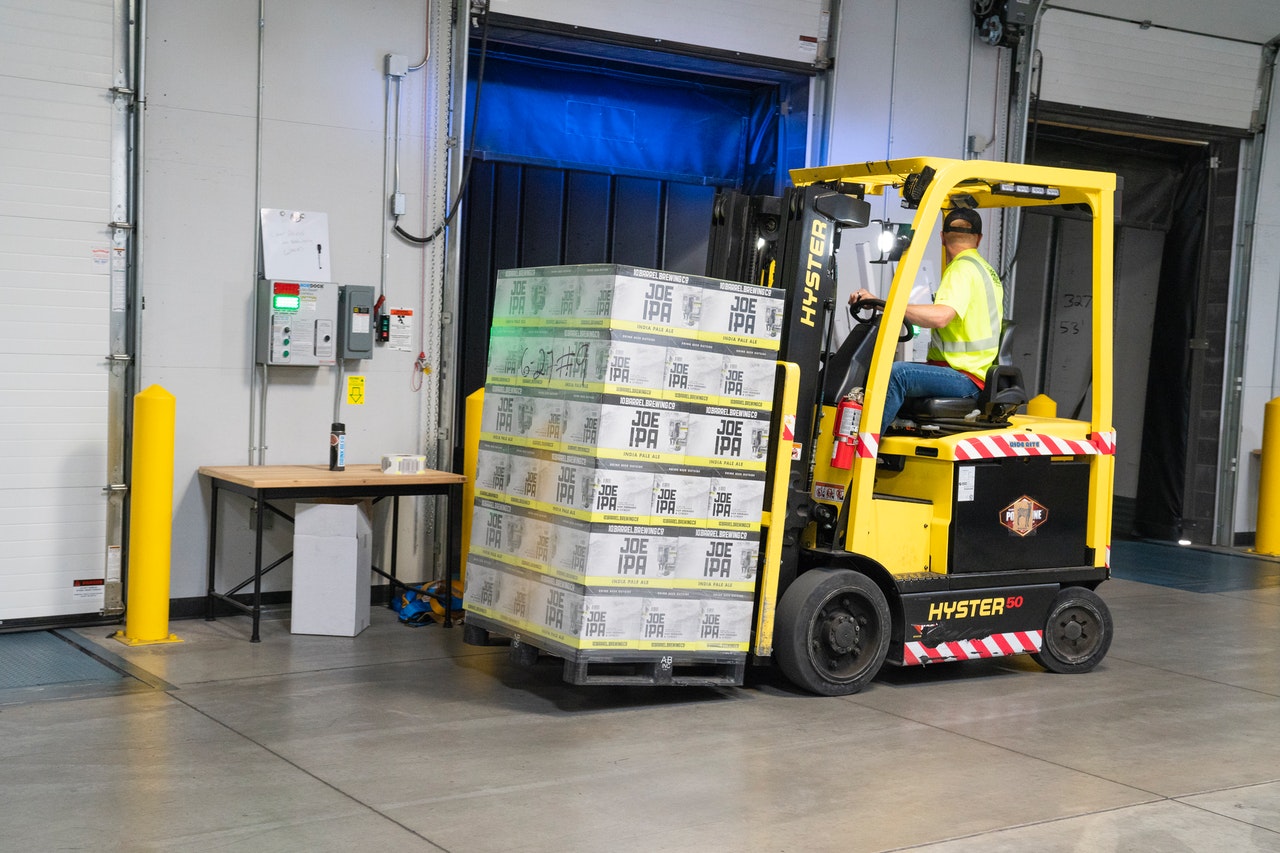 Production department
Since 2021, GRIMEX has been producing baby and children clothing, accessories and games under its own brand VIRUSINI. We sell it in our stores or search for us on amazon.com, etsy.com and other global trading platforms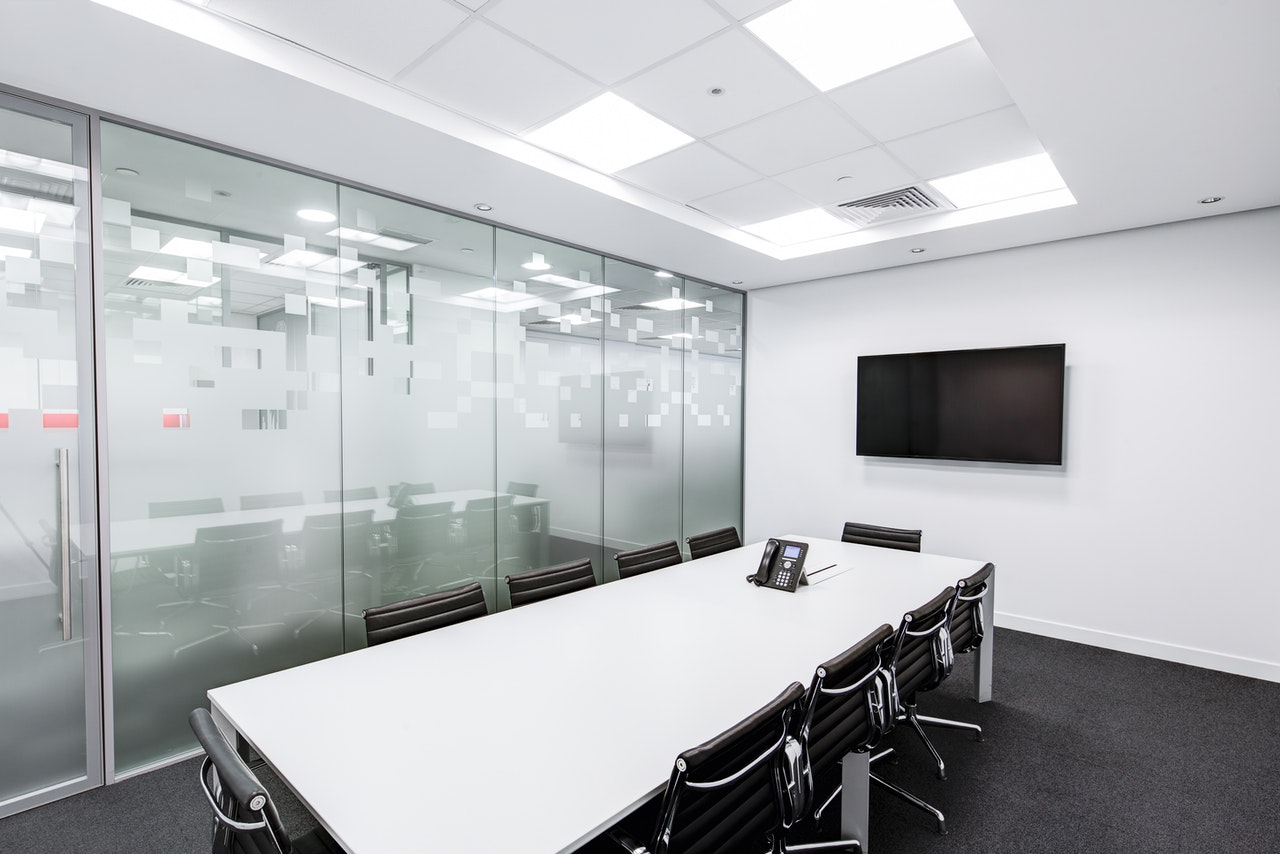 Rental department
Since 2019, the company GRIMEX has started to lease offices, warehouses and production premises in Latvia, 4a Mehanizācijas Street, as well as various production equipment, tools, freight transport and its own employees.